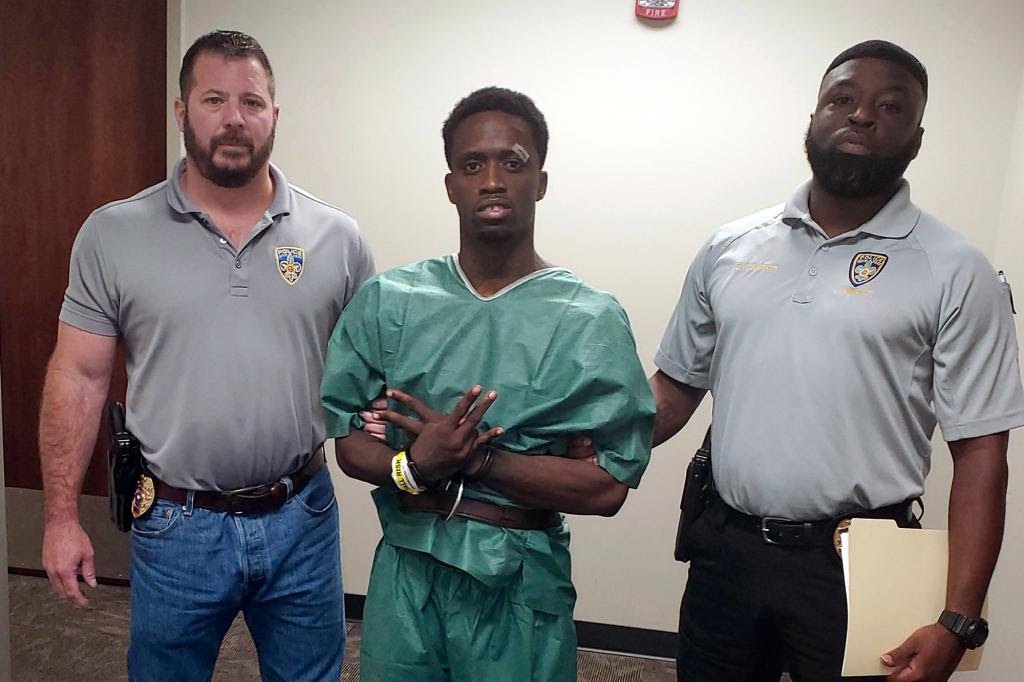 Woman stabbed to death on Facebook live video just shakes the bodies of people who watch the "gruesome" stabbing video on Facebook live.
A 34-year-old Louisiana woman was stabbed to death by a man as the murder was streamed on a Facebook Live. Janice David's hands were tied to a car steering wheel using jumper cables, after which she was fatally stabbed.
A man is facing murder charges in the death of a Baton Rouge woman found bound to a steering wheel after a stabbing attack that was streamed on Facebook Live, according to Louisiana authorities.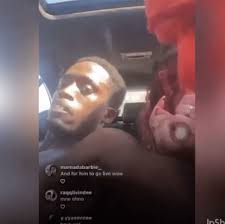 Who is Earl Lee Johnson Jr
35 year old Earl Lee Johnson Jr who brutally stabbed a 34-year-old woman Janice David in Louisiana.
Early Lee Johnson Jr's criminal record further shows that he's already been in trouble with the law after committing several armed robbery arrests in 2005.
Woman stabbed brutally on Facebook live video
The body of Janice David, 34, was discovered in a car parked in the 3600 block of South Sherwood Forest Boulevard.
She was found naked after she was choked, beaten and stabbed during the nearly 15-minute social media livestream, police told WAFB. Johnson also tried setting the car on fire, the news station reported.
During a news conference Tuesday to announce the arrest, police said Johnson and David had been on a dayslong 'drug binge' before he allegedly choked, beat and stabbed her.
'Apparently they were involved in some drug usage together for a couple of days and the end result — as everyone has seen on Facebook Live — is a very gruesome, very evil act,' police spokesperson L'Jean McKneely said.
Woman stabbed to death on Facebook live video
According to reports someone who saw video of the attack on a Facebook Live feed notified Facebook, which in turn contacted authorities, according to the reports. The 15-minute video has also been described as 'gruesome,' and has been removed from social media.
When the police arrived at the crime scene found a dead body of 34 year Janice David who was brutally stabbed and killed. The girl's hands were tied to the steering wheel.
Woman stabbed Facebook live video
Here is the video of women stabbed to death on Facebook live video .
Earl Lee Johnson Jr. killed his girlfriend on live because he thought she was stealing his drugs. Ladies y'all be safe out here. My condolences to the young lady family and friend 💔 pic.twitter.com/hOfIuBhPOV

— YGF Twizz 🎤🎶🌟 (@__february23) April 20, 2022